Hello and Welcome!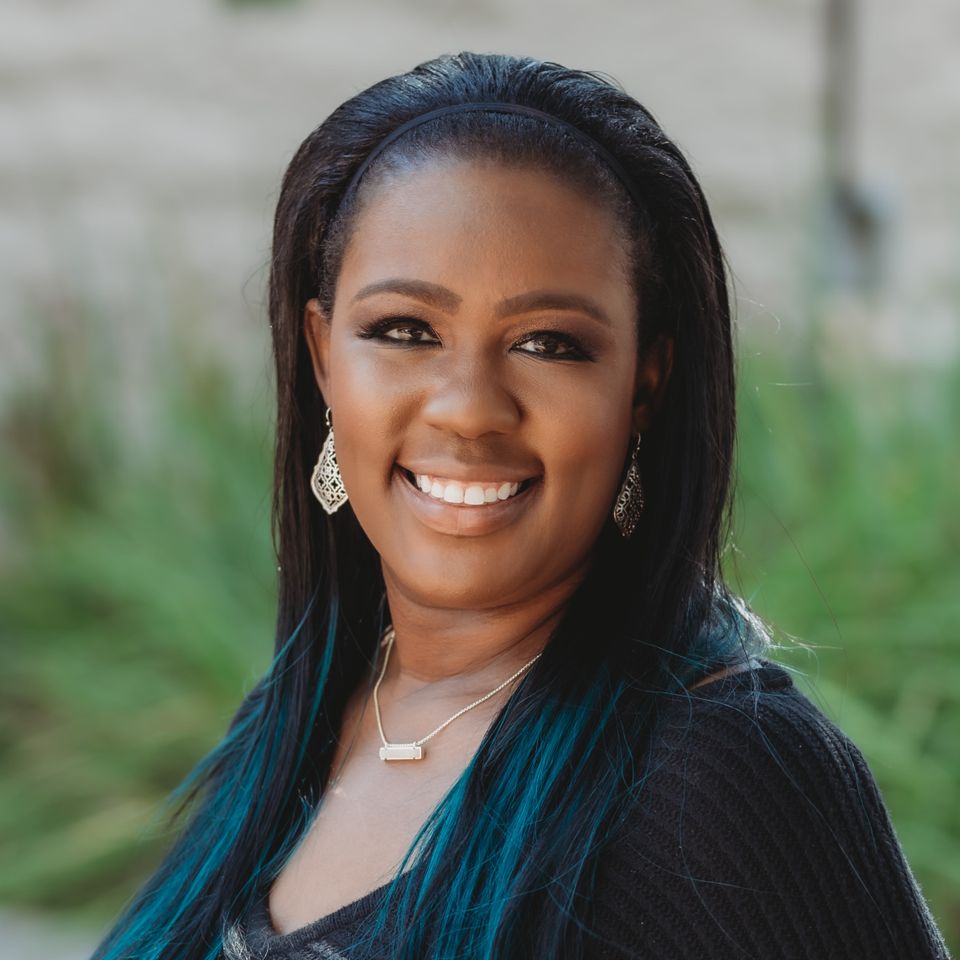 If you are sitting at your computer or on your phone perusing therapy websites, I applaud you for taking the first step and having the courage to consider whether taking a therapeutic journey is the right decision for your life.  While taking this journey is not easy, I fully believe that delegating time to work on ourselves allows us to grow in a mindful and self-accepting way.  Psychotherapy is not a "one size fits all process."  Instead, psychotherapy should be tailored to the client.  Psychotherapy is about YOU, and my job, as a person-centered therapist, is to meet you where you are at and focus on working towards the goals that you set for yourself.  Meeting your goals will allow you to obtain a life that is worth living.  I firmly believe that who we are today is shaped by the people in our lives, our life experiences, our thoughts, emotions, and our behaviors.  My goal is to assist you to recognize the patterns in your life that may not be the most adaptive and to use your strengths to restructure these patterns in a way that will result in adaptive thoughts and behaviors.

"Por Vida" means "For Life" in Spanish.  I named my practice Por Vida because I believe that therapy is beneficial for people at any stage of their life, including for mental health professionals.  I also think that recovery occurs throughout the lifespan.  I use the word recovery because I want to emphasize that your symptoms and your diagnostic label does not define you.  I am a firm supporter of reducing mental health stigma and promoting person-centered recovery.  My office will always be a safe place that is free of judgment, labels, and stigma.
If you would like to discuss your needs and chat about how we might work together, please contact me!
I will return your call or correspondence within 24 – 48 hours.  I look forward to hearing from you.
737.232.3358 or PorVidaCounseling@gmail.com
Dr. Williams is accepting clients both in-person and virtually via telehealth.

If you are unvaccinated, please consider using the telehealth option.